Our Luxury Tape Hair Extensions Line is professional salon grade hair extensions for professional use. This platinum quality double drawn remy cuticle hair can last 1-2 years with proper care over and over again by just retaping and re-installing. Each pack comes with 50 grams of hair and 20 pieces which is enough for a half head to add fullness. To add length and fullness, you'll need 2-3 packs depending on the thickness of your hair.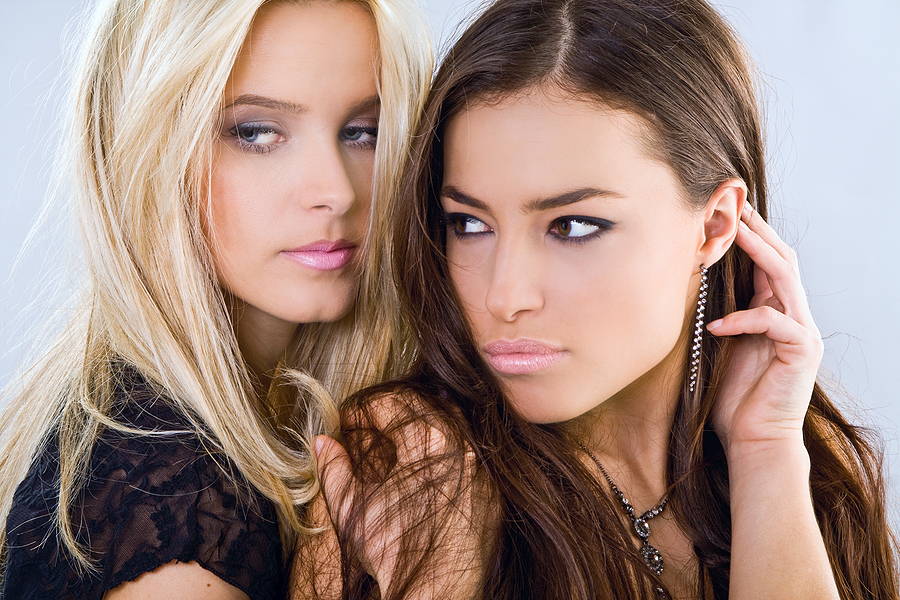 When choosing the custom, please remember to specify your color at checkout.
We have lots of color options on our color ring page. Check out this page and choose custom color at checkout if the color is not listed here.
Here are our most popular color combinations but you can let us know what you need and we can create it.
Rooted #4/ 14/24 Highlights
Rooted #6/ 12/22 Highlights
Rooted #10 18/24 Highlights

#1001
#60A
#8/18 Blended
#4/18 Blended
#4/ 60 Blended
#18/60 Blended
#18/#22 Blended
Rooted #8/ 60
Rooted #18/60
Rooted #18/613
Rooted #8/24
Rooted #18/24
Rooted #4/24
Rooted #4/ 60
Rooted #8/ 613
Rooted #8/60A Ash