hand-tied-weft-hair-extensions
Luxury Hand Tied Weft Hair Extensions
Hand Tied Weft Hair Extensions- Superior Luxury Cuticle Remy Double Drawn Hair. Professional Salons and Consumers can purchase wholesale and retail.
Hand Tied Wefts are taking the hair extension industry by storm. We carry the most sought after colors including the color melts, solids ( including the best selling light ash blonde), bayalage, highlighted or lowlighted and rooted colors. These beautiful hand tied wefts should be installed only by a trained salon professional.  Each bundle comes with 8 wefts and 112 grams of hair. Custom colors available. Salons available for bulk discount email info@kmXtend.com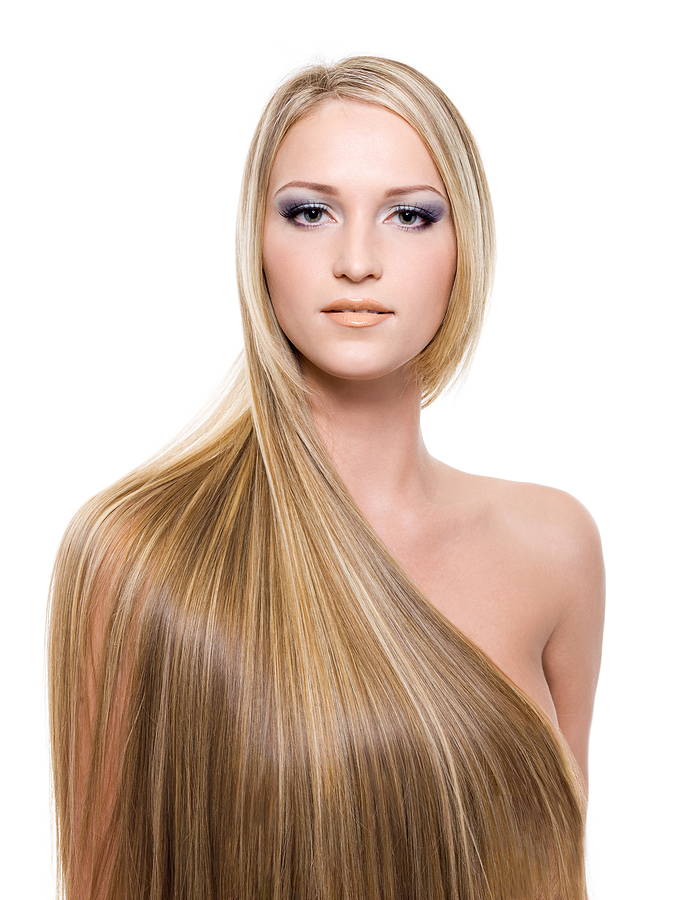 Hand Tied Double Drawn Remy Soft Wefts
What women are after these days is a natural comfortable way to extend their identity. Well, that's exactly what our Hand Tied Double Drawn Remy Soft Wefts offer your clientele.
We are currently redefining the standard for beautifully rich and natural-looking hair in the industry. Our renowned Hand Tied Wefts are Double Drawn ( which means all hair is the same length from root to tip) and have full density. Our hair has been leaving dramatic impressions with salons and their clients across the globe.
Our vast array of colored wefts provides every girl out there tons of looks to experiment with. Each weft comes from authentic well-cared hair dyed to perfection with long-lasting color that won't fade.
Each bundle comes with 8 wefts totaling at 112 grams
Custom colors are available
100% hand-tied and authentic hair well cared for
Numerous rich color tones to pick from
Bulk discounts are available
Impress your clients with our Hand Tied Double Drawn Remy Soft Wefts and stock your salon today!
We have lots of color options on our color ring page. Check out this page and choose custom color at checkout if the color is not listed here.
Here are our most popular color combinations but you can let us know what you need and we can create it.  

Rooted #4/ 14/24 Highlights
Rooted #6/ 12/22 Highlights
Rooted #10 18/24 Highlights  

#1001
#60A
#8/18 Blended
#4/18 Blended
#4/ 60 Blended
#18/60 Blended
#18/#22 Blended
Rooted #8/ 60
Rooted #18/60
Rooted #18/613
Rooted #8/24
Rooted #18/24
Rooted #4/24
Rooted #4/ 60
Rooted #8/ 613
Rooted #8/60A Ash